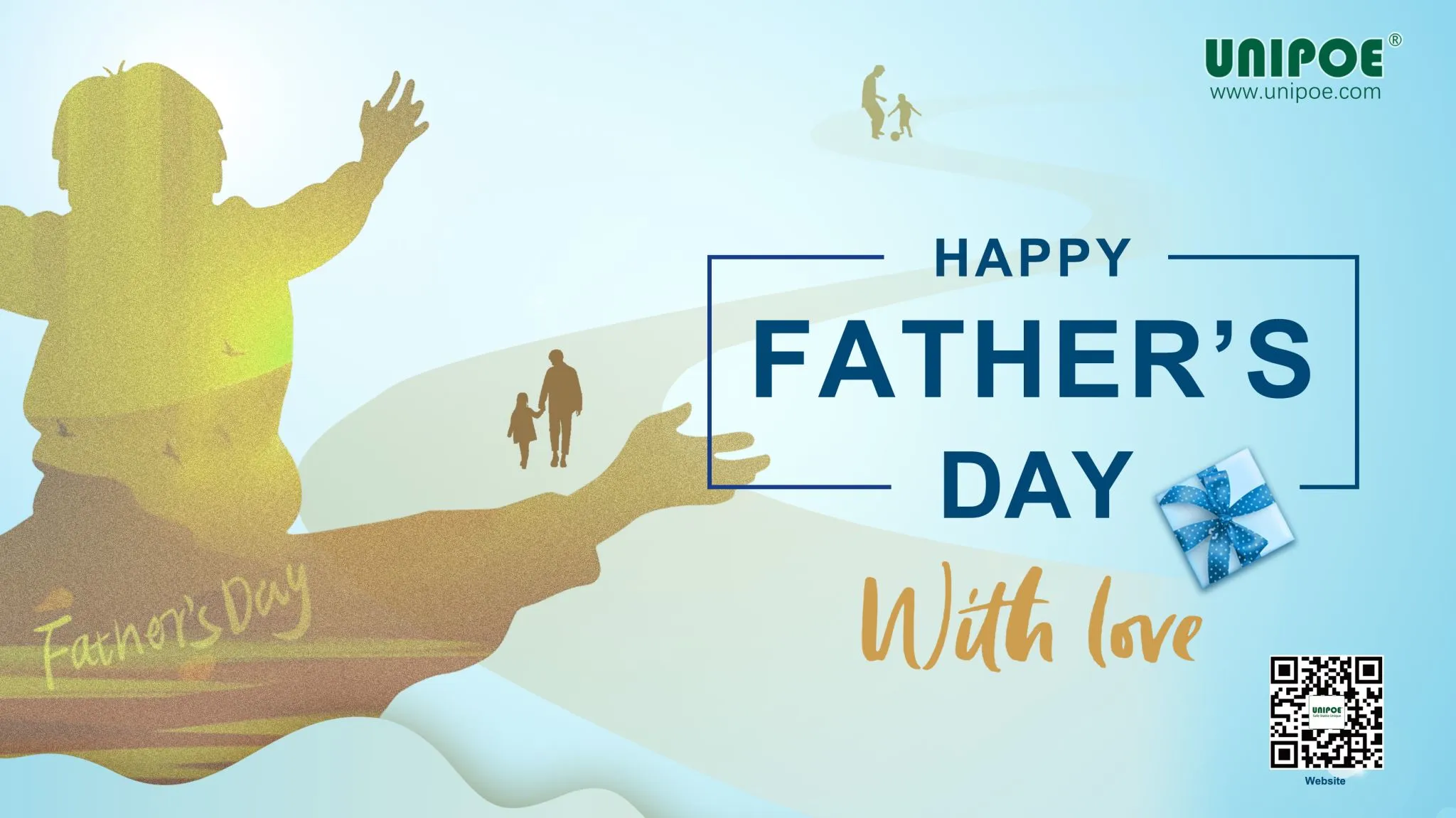 Wish fathers all over the world a "Happy Father's Day!"
He who, with his strong arms, has raised our glorious skies. He who, with spontaneous toil, has made a home for us.
One of our greatest blessings, the man that we call Father.
Father of a mountain, broad-minded, father of rivers to accommodate an umbrella for us so that we stay away from the disaster.
May all father enjoy a good life without trouble and hardship.