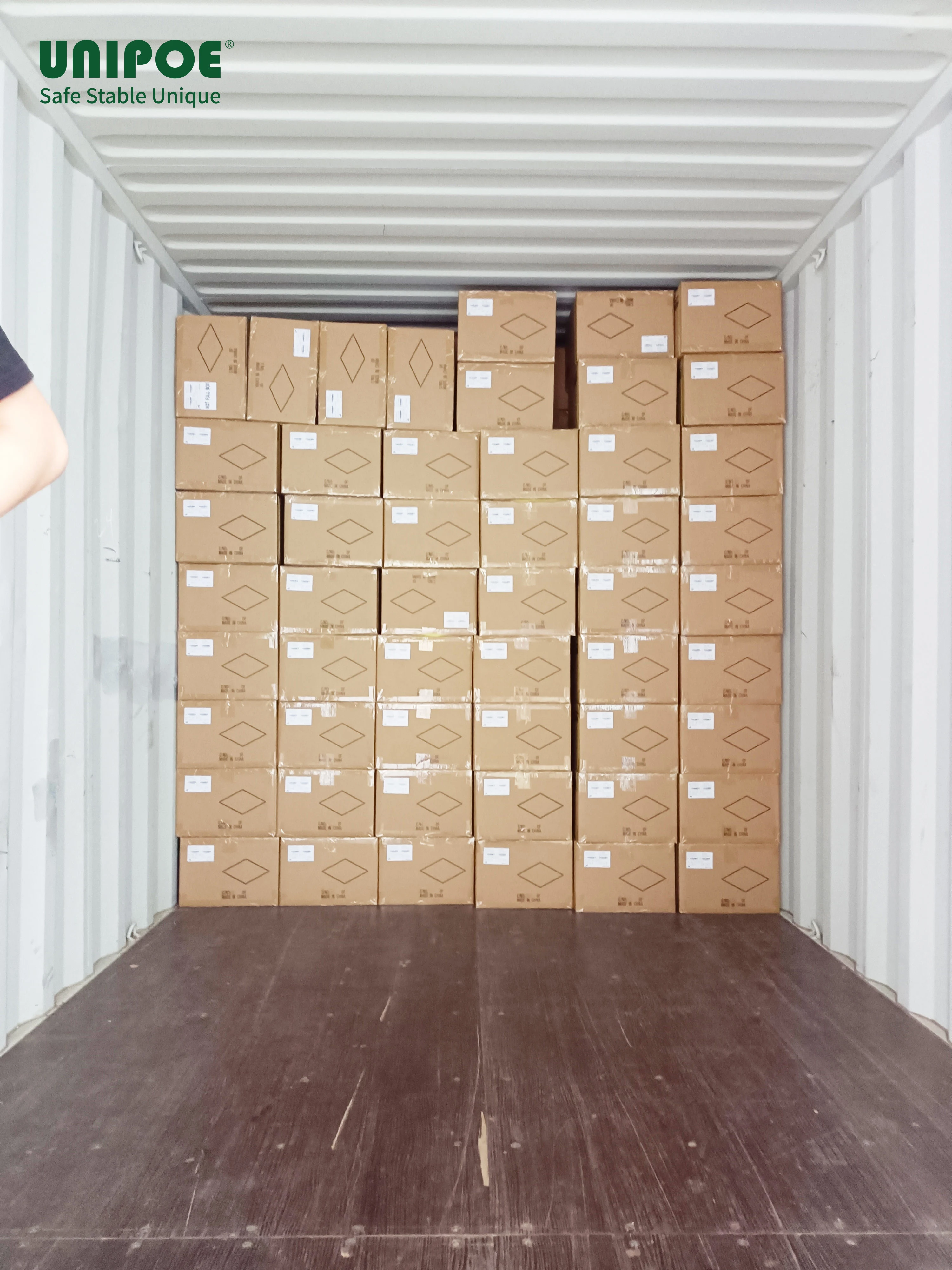 The year 2022 is drawing to a close, and we have never stopped moving forward. UNIPOE is back in our peak production season.

As shown in the picture below, with the increase in orders, we are delivering more and more products. Car after car is full and the completion of many large orders shows the extreme trust inour products and services to our customers. We are also confident that we always can provide you with the best products and the best service to provide you with the ultimate purchasing experience.

If you are also interested in our products, you are welcome to check by clicking our website: www.unipoe.com to choose the products you like.

Or contact us directly at info@unipoe.com, we can give you the fastest responseand provide you with the data of our best-selling products for your quick selection.