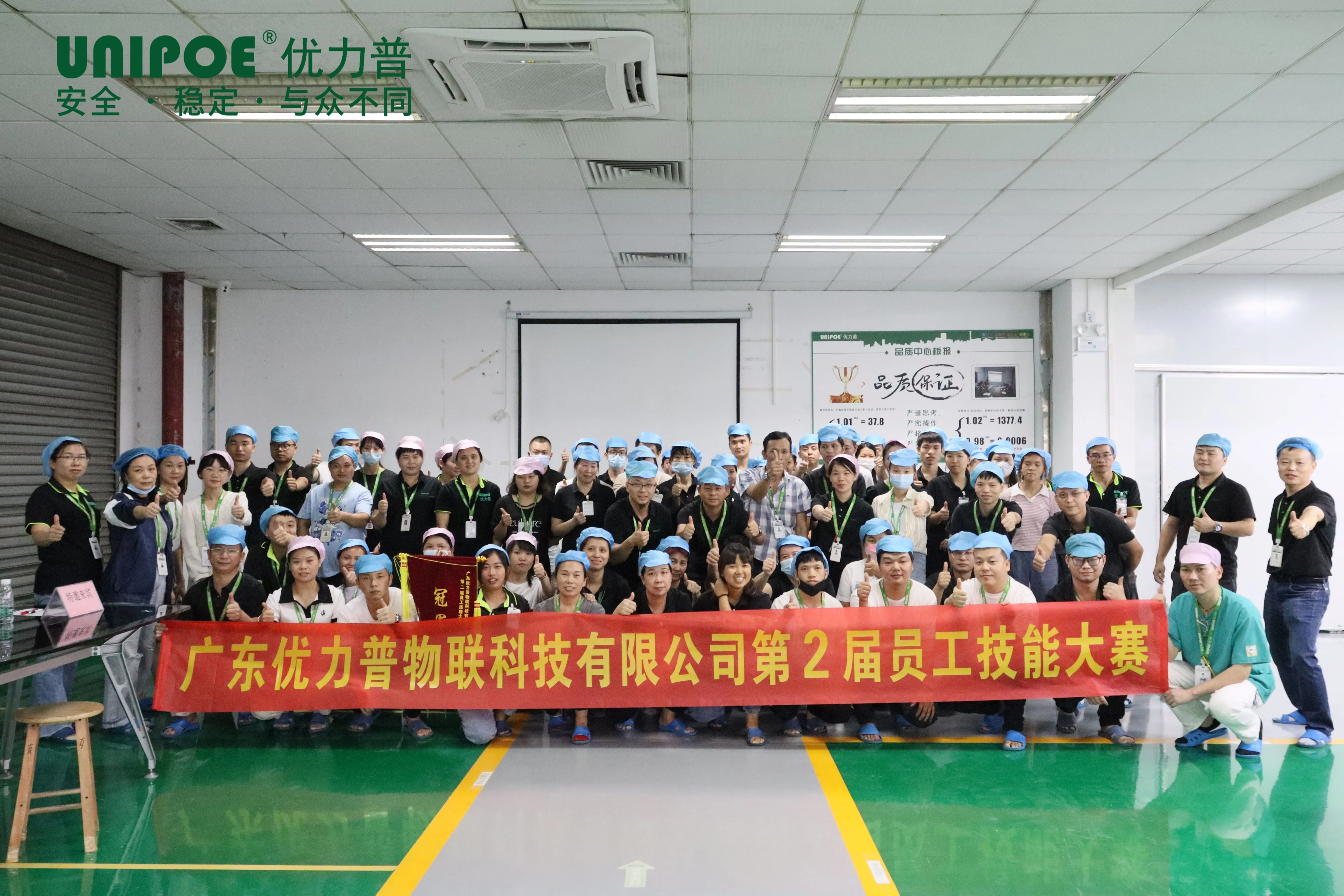 There are four major projects in this competition, which are plug-in, welding, eye inspection (PCBA, finished product, assembly), and test. The competition is divided into two parts: theoretical written tests and practical operations, integrating the expertise and skills of employees.

Based on the differences and competitive characteristics of each post, corresponding competition titles, rules, and scoring criteria are formulated. Under the principle of ensuring openness, fairness, and justice, the skills competition will be conducted one by one, and then based on the ranking, the outstanding employees will be awarded certificates of honor, bonuses, and lucrative prizes.

In the skill competition, each participant challenges themselves improves their weaknesses, and perfects themselves, which sets a good foundation for providing a perfect product.