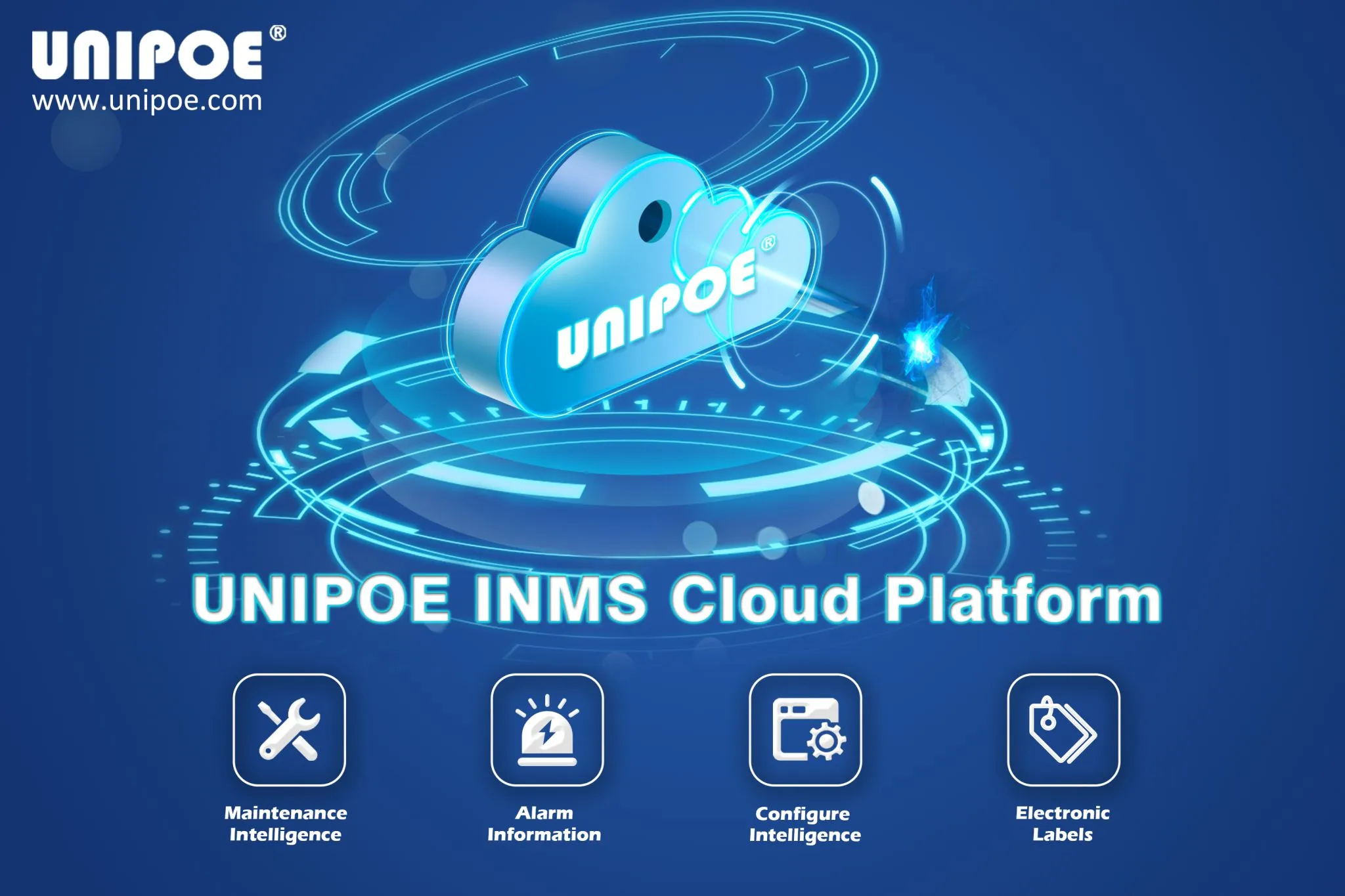 The birth of UNIPOE Cloud Platform opens a new journey in the field of data communication in which Everything is visible, intelligently create the future.
Support Cloud, Local and Mobile unified management.

Supports the Equipment Fault Alarm function.

Support monitor device operating condition status 24/7 and generate device abnormal reports.

Supports Electronic labels to accurately locate faulty devices.
It can realize unified management of the entire network, configure the network at one touch, and provide customers with integrated management and application solutions.
General problems can be solved remotely, which greatly reduces the number of on-site maintenance and indirectly improves corporate profits.