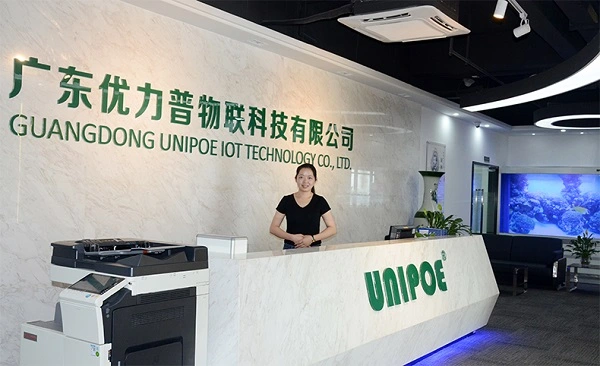 Warmly celebrate the headquarters of Guangdong Unipoe IoT Technology Co., Ltd. in March 19, 2018, moved to the 11th floor of B1 building, GuangDa We Valley, SongShan Lank, Dongguan.

Dongguan Songshan Lake is one of the state-level high-tech industrial zones in Guangdong province. The new office environment is elegant and full of facilities. We will take this move as a new starting point and provide better quality products and services for your customers and partners.

The new headquarters has an office area of about 2,000 square meters, sales offices, R & D departments, product lab and product experience centers are set up in the office. The product experience center is available for customers to use our products on the spot.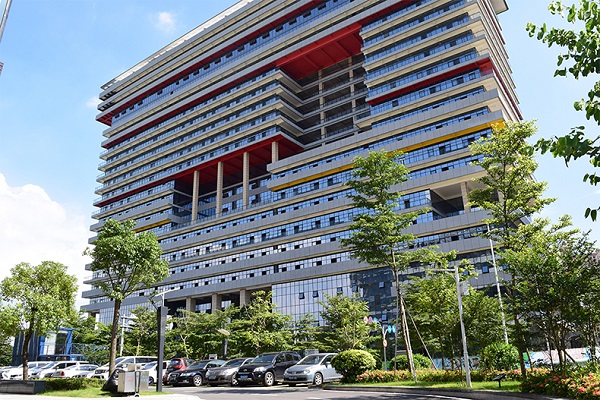 The brand new office environment brings a brand new appearance. Guangdong Unipoe IoT Technology Co., Ltd. will create a brighter and brighter tomorrow with more full enthusiasm and sincere service attitude.