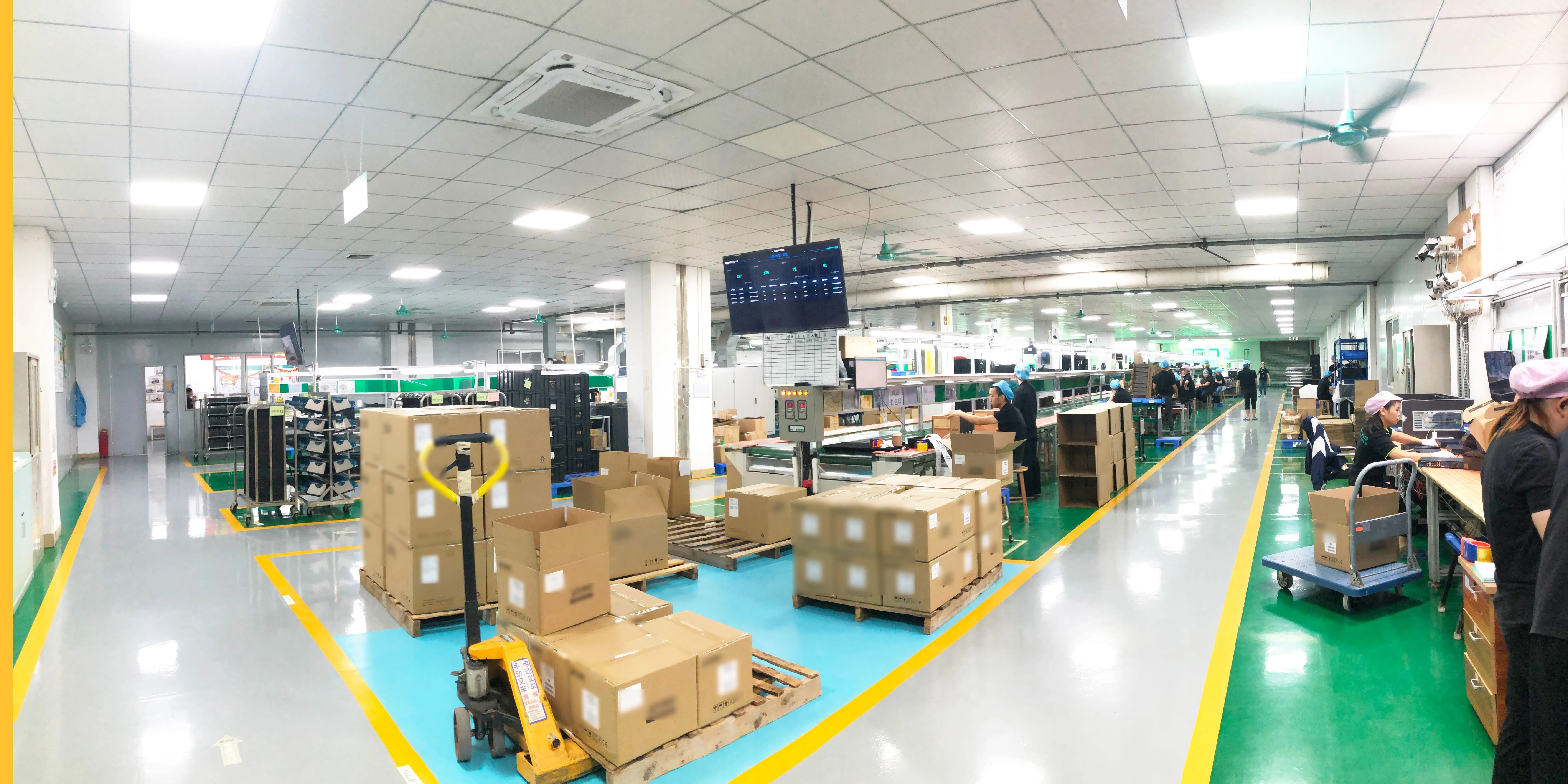 GOOD NEWS! UNIPOE finally finished repainting the factory in October!
The painting and renovation of the factory have greatly optimized our production work area,effectively protected the production equipment,and brought a more beautiful,healthy,and clean working environment to each of our employees!
We know that one of the UNIPOE business philosophies is "Love Family".We treat each employee as a family member and make the factory their second beautiful family.We could also see,an attractive working environment can also attract more members to join us,which will make the UNIPOE grow stronger and stronger. At the same time,factory beautification and bright colors can boost the morale of employees,allow them to focus on work,effectively improve production efficiency,and ensure our delivery capabilities.
Finally,we sincerely invite all partners to visit our factory, and listen to more of your suggestions humbly,to make UNIPOE develop better and better!