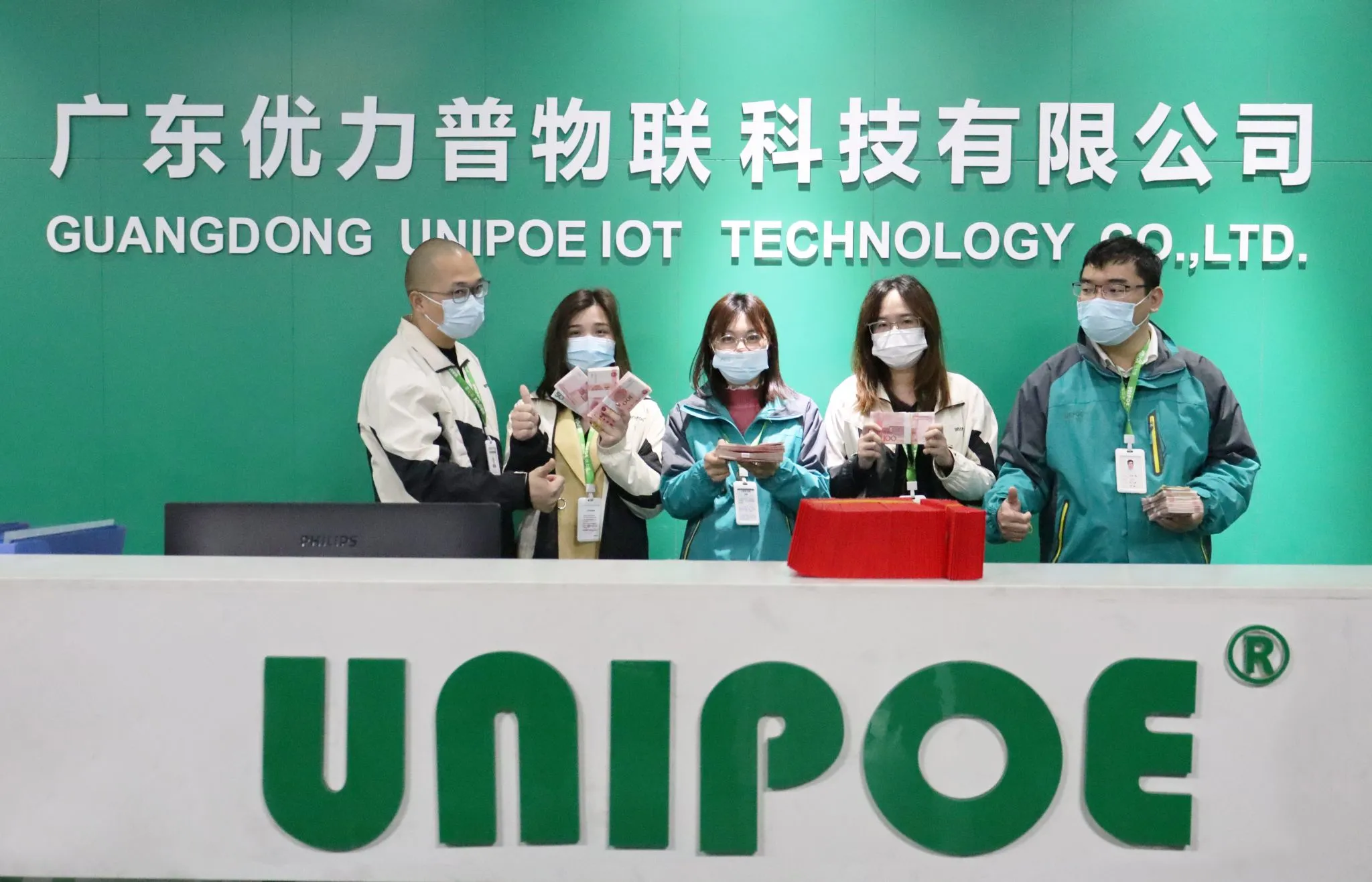 Happy to share that we started business work today in our factory. 

A nice tradition: The boss will hand over red envelopes "Hongbao"to everyone. It means wish you have a great start in the new year!

Fighting!!2022!!Haha~

Do not miss to connect with us via info@unipoe.com, our teams are ready to sever you!