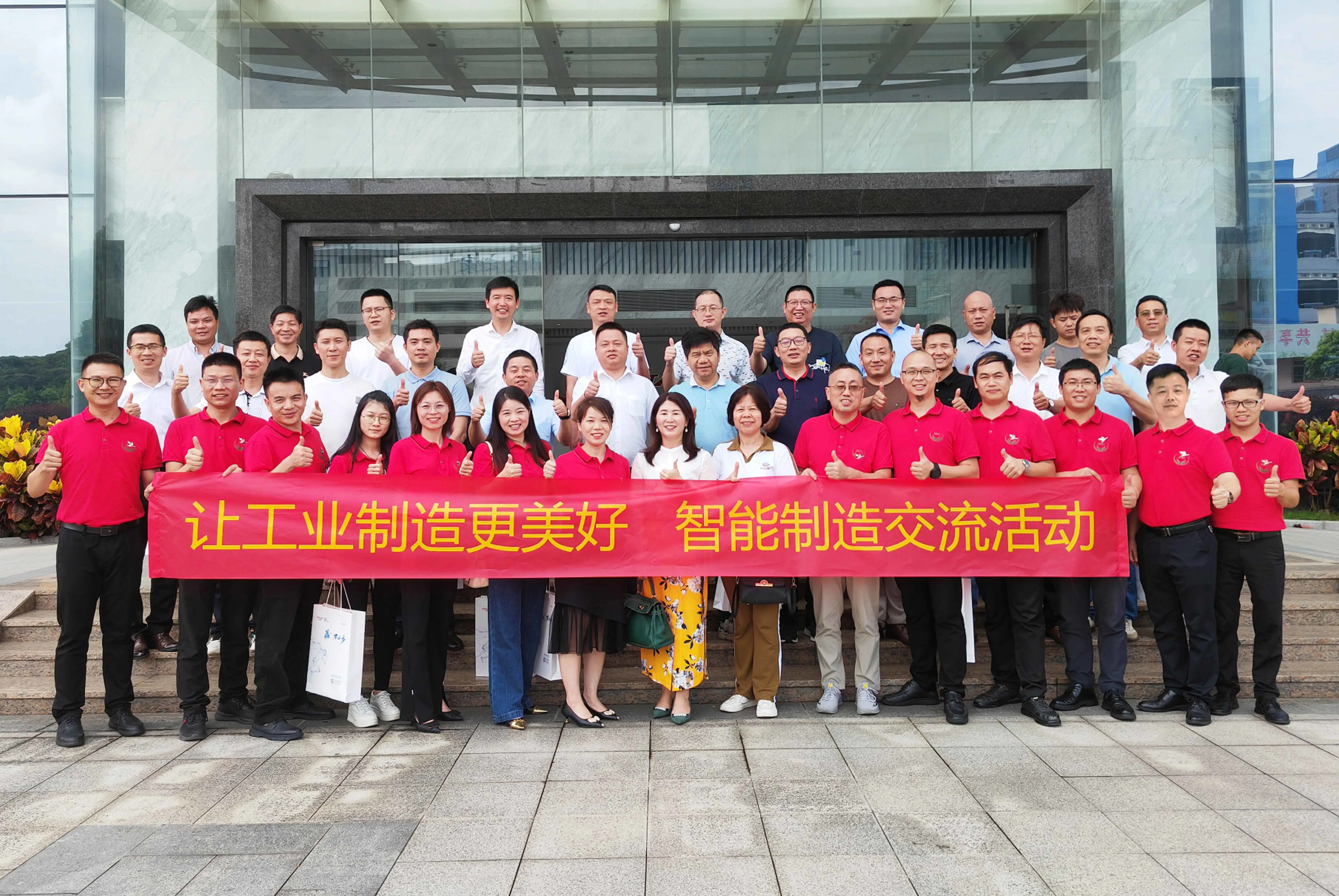 "Optimize Industrial Manufacturing Conference" was held by #UNIPOE and Topstar! ??
During this session, UNIPOE has shared our Industrial Internet, IoT Technology Solutions, etc., and Topstar has showed the "Robotic Automated Analysis and Process Solutions", which showed the significant function of Technology Innovation.
Learning from the vital role of Topstar's High-Tech industrial robots, find out how High-Tech is surrounding us with the excellent use of automation of the outstanding company. It brings us new ideas to accelerate Automation Innovation to enhance production efficiency for shortening Delivery Time for customers, reduce Energy Consumption to slow down Global Warming, improve and develop new products for designing more useful products and better using experience for customers.
 
We are moving towards Manufacturing Automation and have already implemented Semi-Automation, such as Automatic Locking Screw Machine, Automatic Box Folding Machine, etc. in our factory.
 
Next we'll share you with our Semi-Automated environment and instruments, and we'll be back soon!!