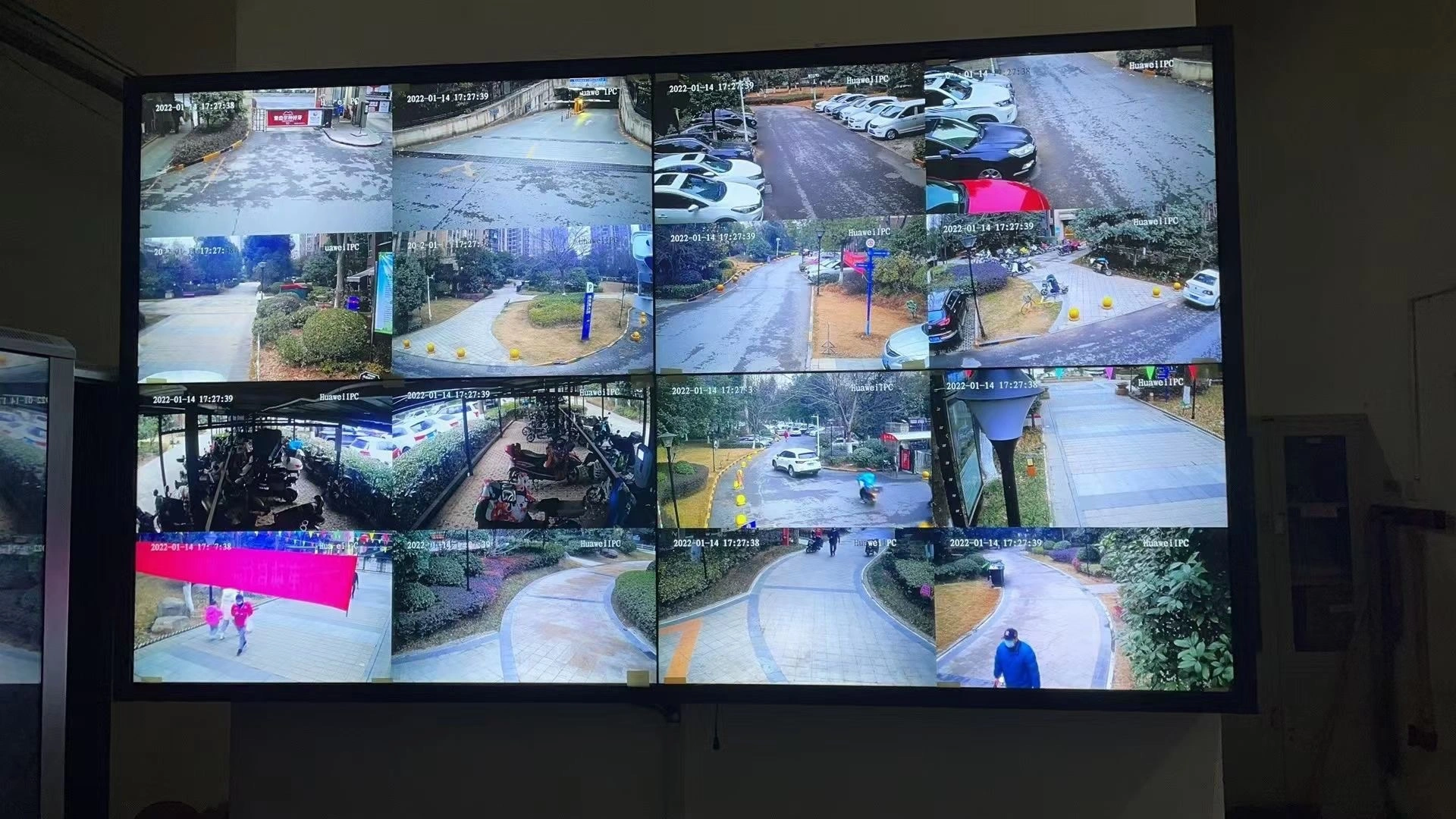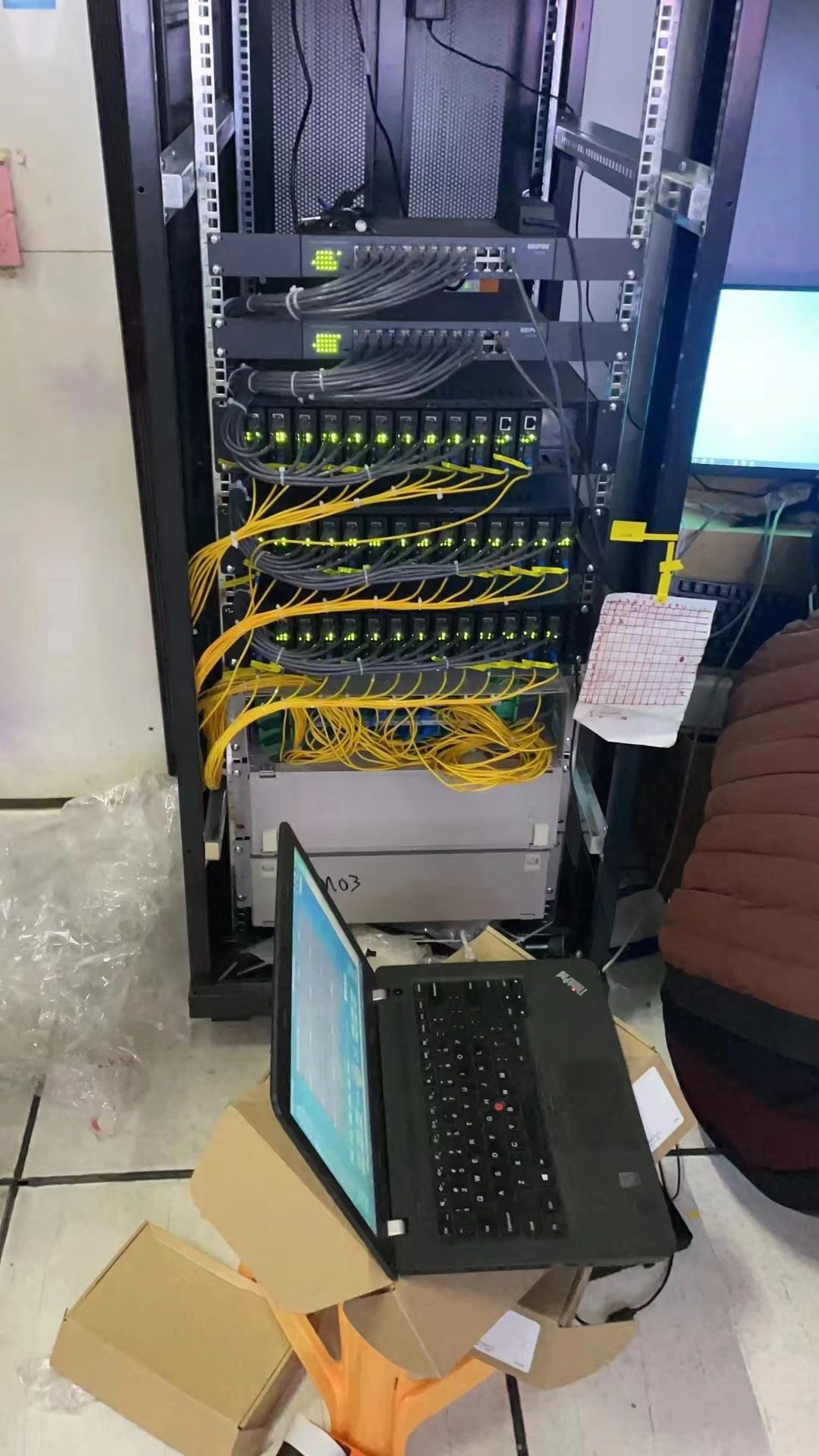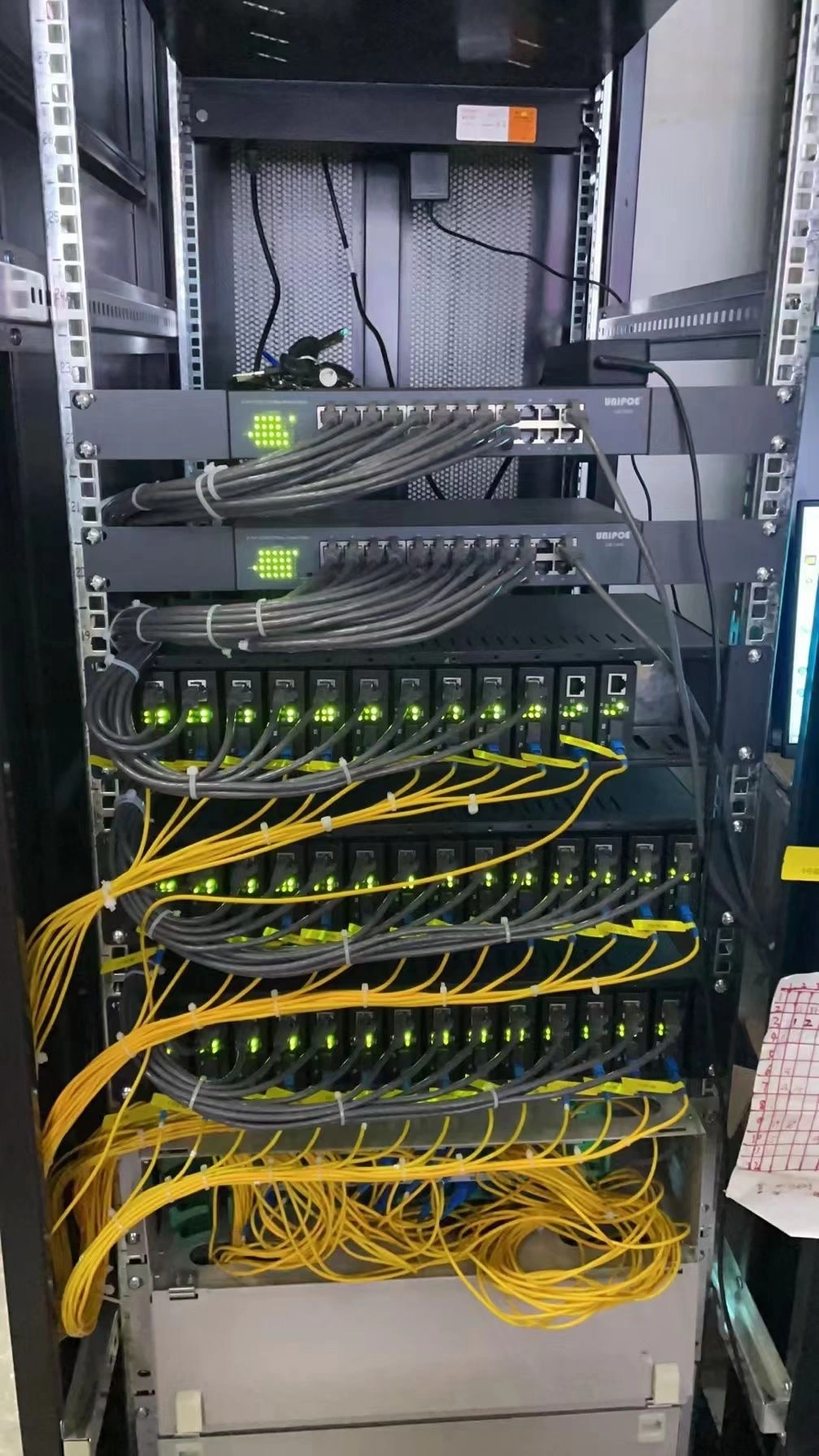 What's the advantage of UNIPOE VNMS system?

1. The intelligent system of the community has many subsystems, various types of terminals, and a huge network scale. UNIPOE VNMS system can provide unified management of these multiple subsystems, saving investment costs and the VNMS platform will automatically generate network topology, show the entire network structure clearly.

2. Real-time monitoring of the status of basic network equipment in the community  through the VNMS platform, quickly and accurately discover equipment failures and improve community management efficiency, also make the overall system have the functions of information aggregation, resource sharing and collaborative management.

3. UNIPOE VNMS system is designed for the application requirements of visual multi-service control command center. Its interactive display module can support the collection and transmission of 4K ultra-high-definition video signals, and at the same time, it can support the mixing and matching of various interfaces and business modules to meet different application scenarios.